Your Maryland Source for quality Real Esate agent and Realtor
Real Estate Agent – Realtor: Passing your real estate examination, is only the first step in becoming a real estate agent, the next step would be for you to find a complitent Real Estate Brokerage that you would like to associate yourself with, not necessarily a big or small company, but a company who has the ability to groom and train you into becoming a reliable, smart, honest and knowledgeable real estate agent, who may then become a Realtor. Once you find the company that you think will work in your best interest, they will guide you through the process, on how to register and pay the fees to the real estate commission, after checking out your documents. If you meet all the requirements then the Maryland Real Estate will provide you with your Maryland Real Estate License.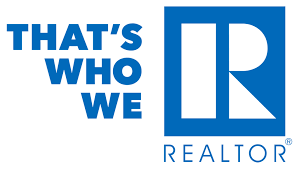 Maryland Realtor: Now the Realtor is a Licensed Real Estate agent who meets the Realtor requirements, which is mainly to be a real estate with high character, honest and royal to the public, and also become a member of the Realtor. A Maryland Realtor is more respectable in the real estate industry, mainly because they high standard of professionism that they displace when providing service to the public.